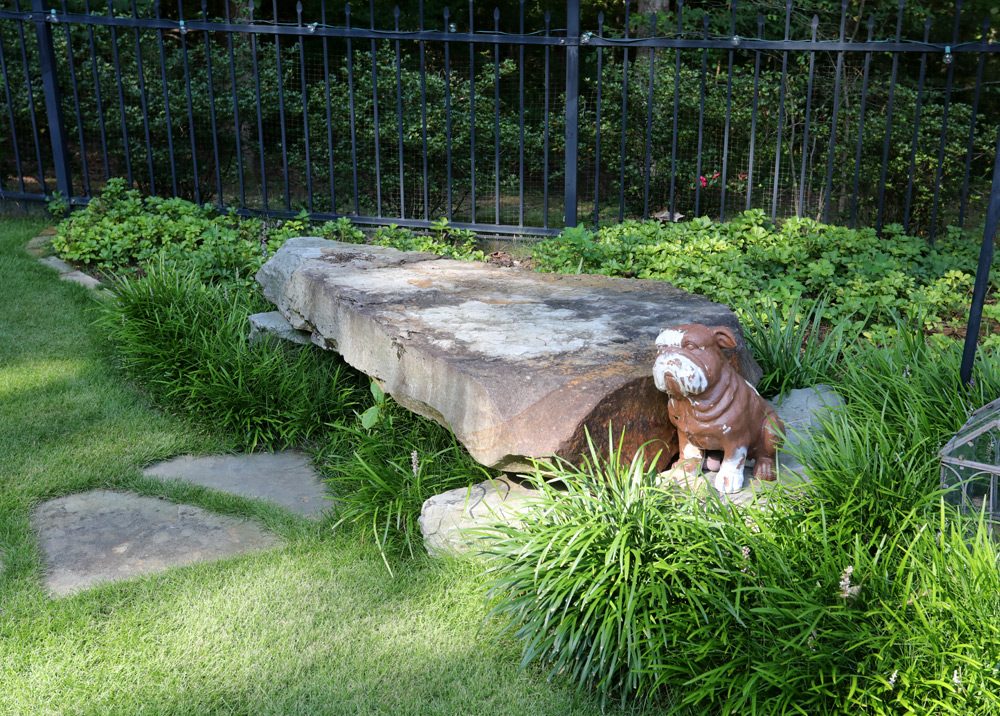 Create a stunning landscape with natural stones by Landscape Services.
Enhance the beauty and value of your property with natural stone. With its luxurious and timeless appeal, natural stone is a smart investment that will last for decades.
Our collection of natural stone products, including flagstone, fieldstone, cobblestone, moss rock, and boulders, will elevate the design of any landscape. Let us help you incorporate the timeless beauty of natural stone into your outdoor space.
NATURAL STONE PHOTO GALLERY
See how we have utilized natural stone throughout our landscaping projects by clicking on the images below.